免费在线培训
馬上註冊, 以免費取得 SSI 基礎自由潛水 / 浮潛, 體驗水肺和水肺潛水員數位課程相關資料。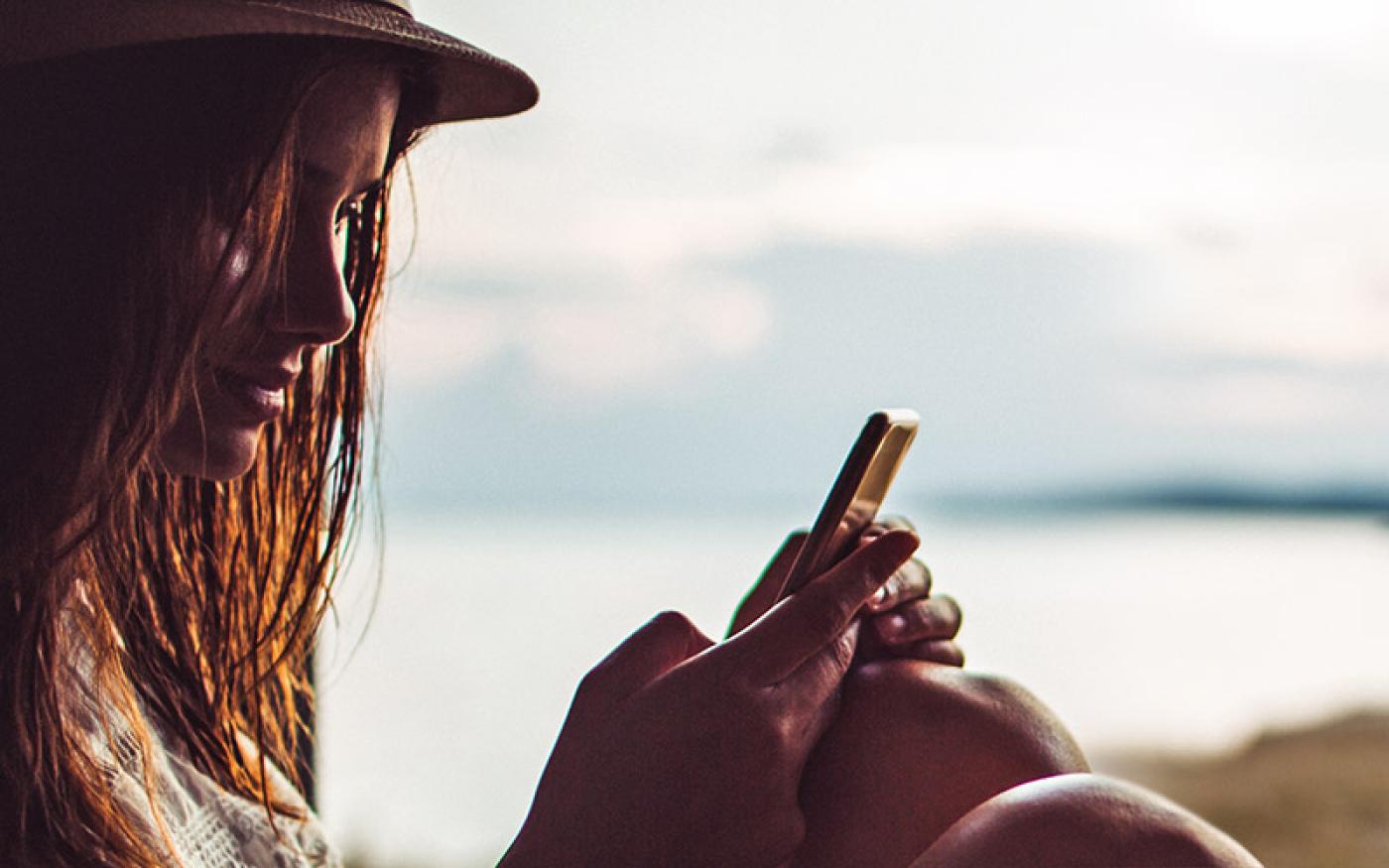 © istock - aleksandarnakic
1. Registration
Create a user profile and get FREE access to programs like Snorkeling, Try Freediving, Try Mermaid, Try Scuba and Blue Oceans – this is your opportunity to explore different parts of the underwater world!
Get started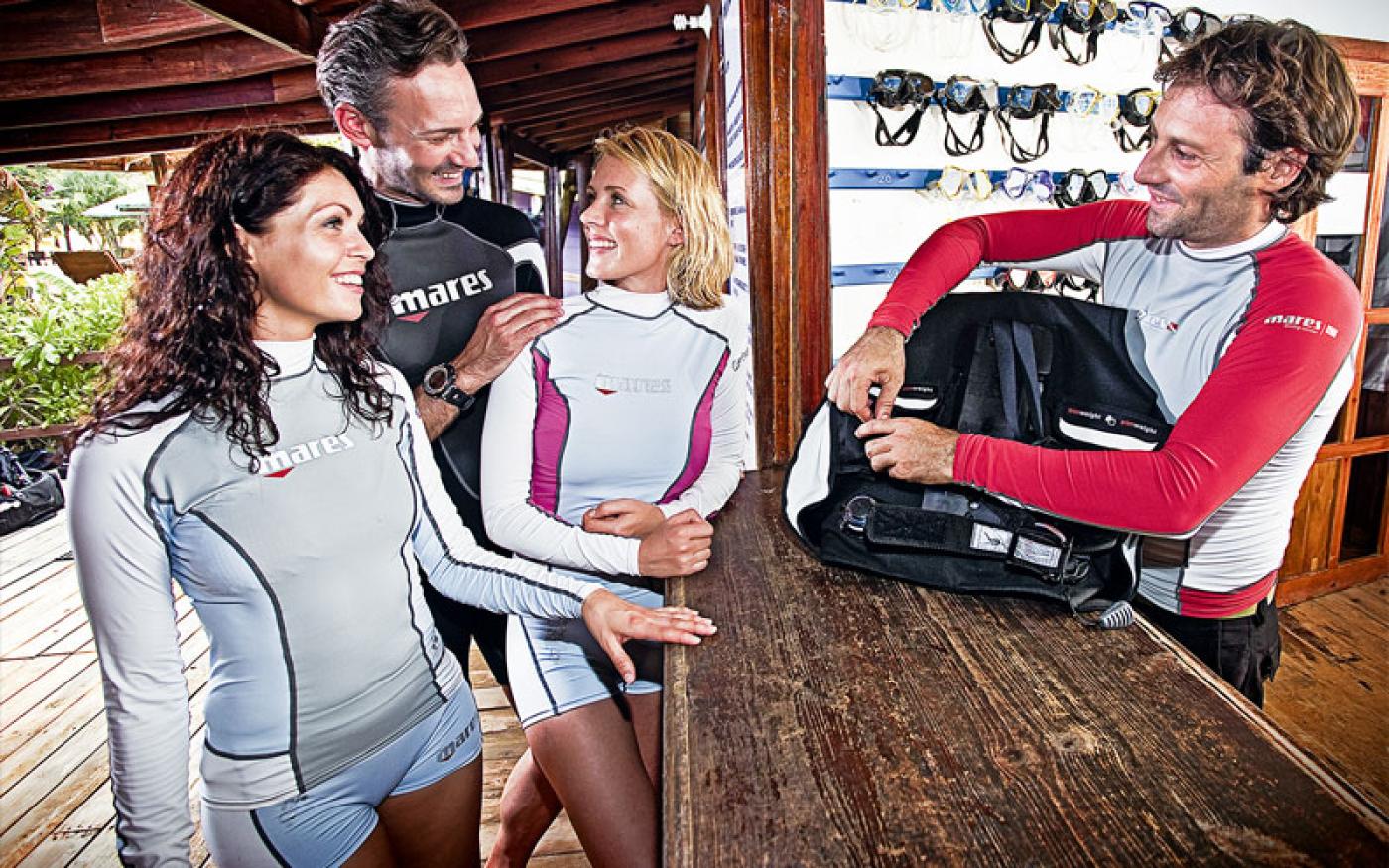 © mares
2. Choose your Center
Explore the SSI Center Locator, where you can search for training centers and their dive sites, find upcoming training programs and scheduled group travel deals, and directly arrange your next training experience or vacation.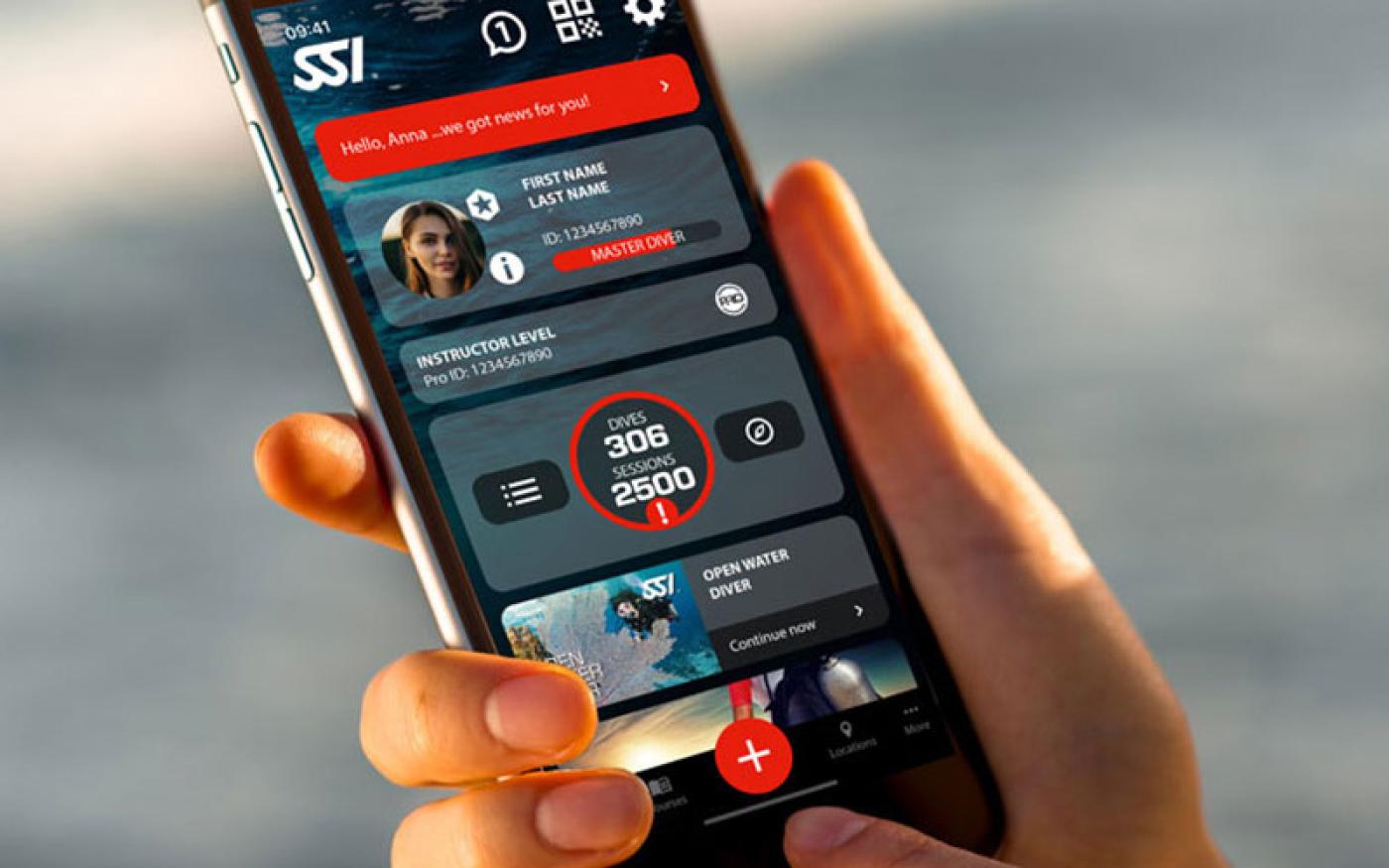 © istock - rosshele
3. Start your Training
Start your digital learning materials anywhere in the world at your own convenience. Once they are completed, you can schedule your in-water training session with an SSI Training Center for a later date; during the summer months or on your next holiday.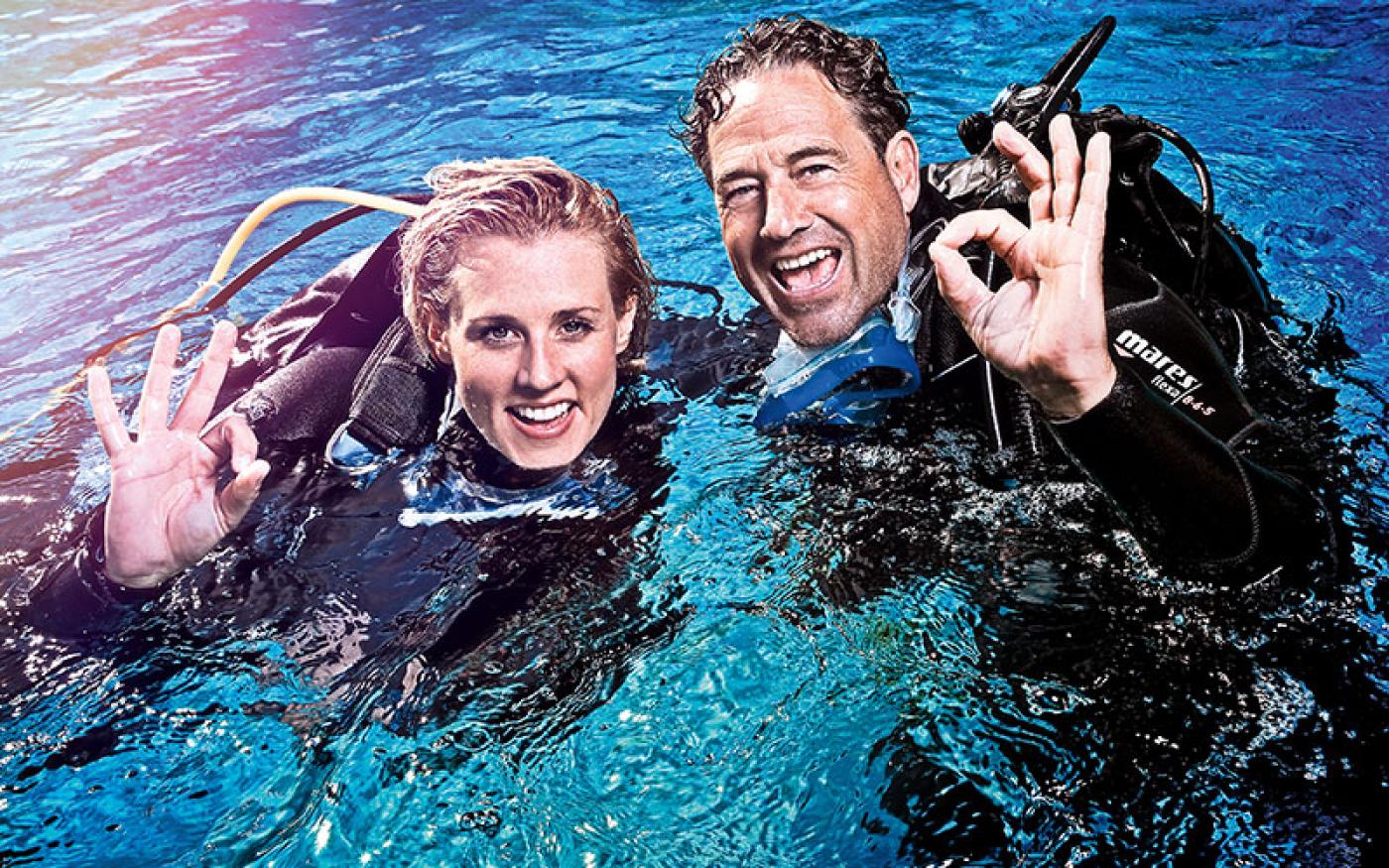 © mares
4. Certification
Once you have paid for the program and completed your required training, your SSI Training Center issues your digital certification card, which is instantly available for download on your MySSI app. We look forward to welcoming you to our worldwide Dive Team.
Everything you need for diving, right on your smartphone!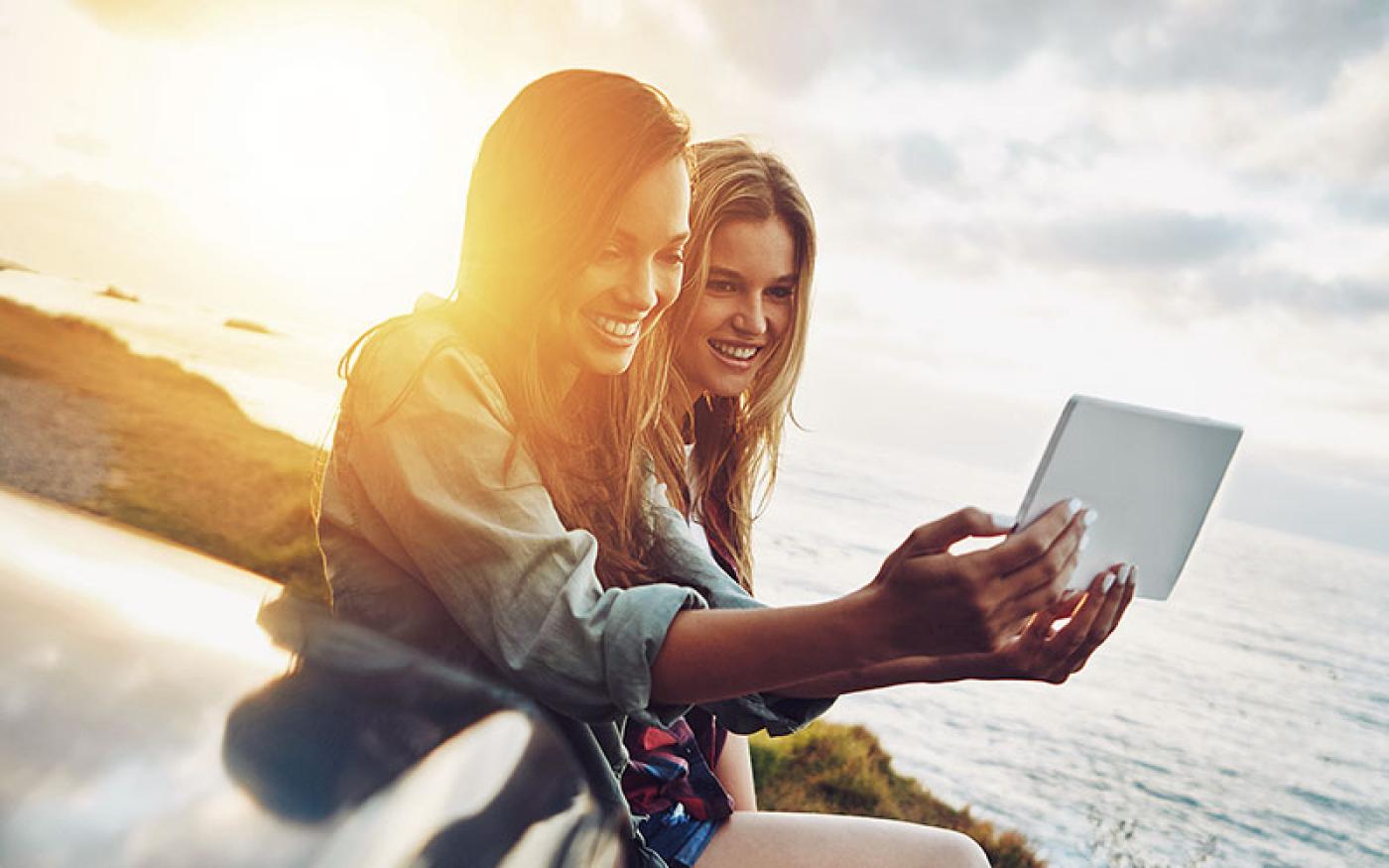 © istock - gradyreese
SSI divers love the MySSI app because it has everything – scuba, freediving, and extended range – safely stored in one place. You never have to worry about arriving at the dive boat without your certification card, logbook, or training materials, as long as you have your smartphone or tablet with the MySSI app installed and updated. Simply download the app, set up your profile, and within minutes you can access a world of diving.
Get the MySSI App