Why DiveAssure Insurance Plans? DiveAssure offers you a wide range of benefits.
Most comprehensive Diving Accident and Dive & Travel insurance plans
Specializes exclusively in Scuba and Freediving
Delivers direct payment to emergency service providers, no need to leave a credit card or other personal guarantees
Access to 24/7 emergency and non-emergency medical hotlines, with direct contact to Duke Dive Medicine
Members can choose between short-term or annual membership-plans
DiveAssure is SSI's trusted insurance partner
Travel Insurance for Divers
© Mares
When on holiday or a trip abroad, you want to have Professionals you can rely on, especially in the most remote destinations. Choose the right comprehensive travel plan with both diving and travel protection.
Our partners at DiveAssure offer specialized travel insurance for divers, for a single trip or multiple trips throughout the year. Membership plans include coverage for trip cancellation and interruption as well as lost diving days due to bad weather or medical inability to dive, with unique benefits for liveaboard trips. Flights, baggage and diving gear coverage, as well as direct payment to service providers and multilingual emergency support (medical and non-medical) are sure to provide any traveler with peace of mind. Dive Assure plans have no depth limit or mixed gas restrictions and cover both scuba and freediving.
Choose your coverage
Get a special SSI Discount
Dive Accident Insurance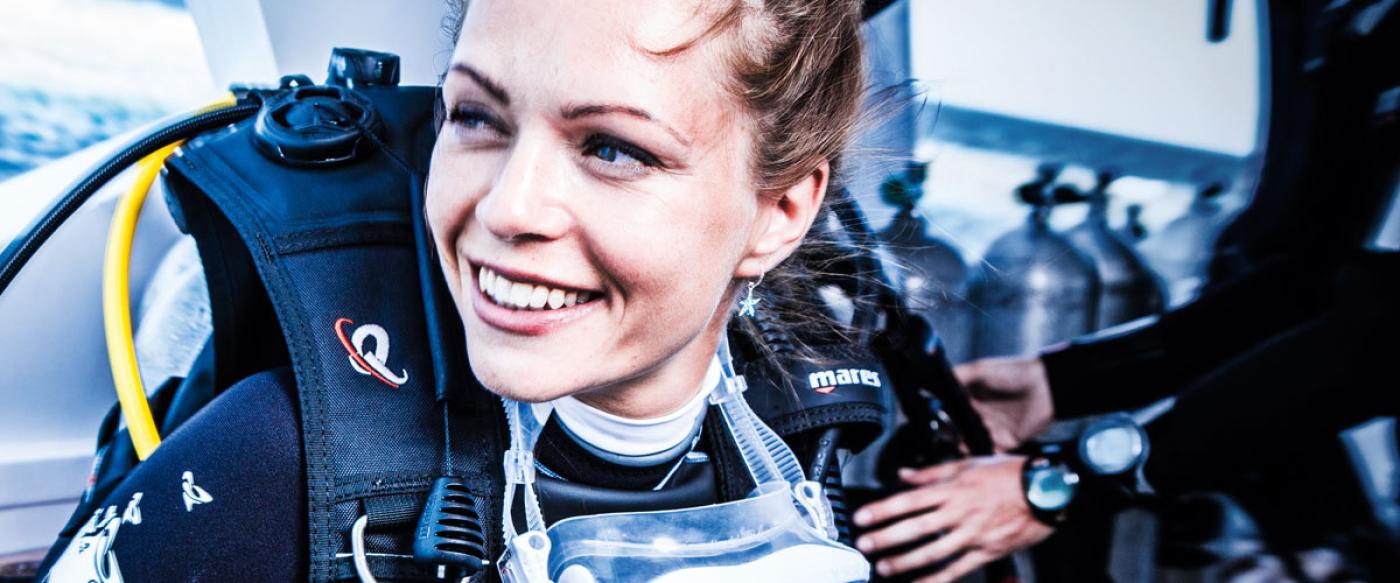 © Mares
Diving is considered as safe sport when conducted responsibly. However, accidents do happen. Eliminate any financial worry in the case of an accident by being covered, whether diving in your home country or abroad.
Our Recommendation: Both short-term and annual coverage options are available through our partner DiveAssure. Membership plans include direct payment to service providers and no depth limits.
Entry Level Insurance
To make sure that SSI students are covered and that SSI Training Centers can enjoy peace of mind, SSI and DiveAssure have created the Start Dive Plan. SSI Entry Level students (both scuba and freediving) are covered free of charge for DCS for the duration of their registered SSI Course. This benefit is available through SSI Training Centers that partnered with DiveAssure. DiveAssure partnership is free and is available for all SSI Centers via MySSI.
Discover more
Special rates for accident insurance
The cost of medical evacuation, hyperbaric treatments and/or medical repatriation can be substantial. In case of an accident, you want to receive the best medical treatment and supervision by experts in diving medicine. These services are usually not covered by your regular medical or health insurance provider. Read more about this plan and register today to receive a discounted rate exclusively offered to SSI divers.
Register today
Liability Insurance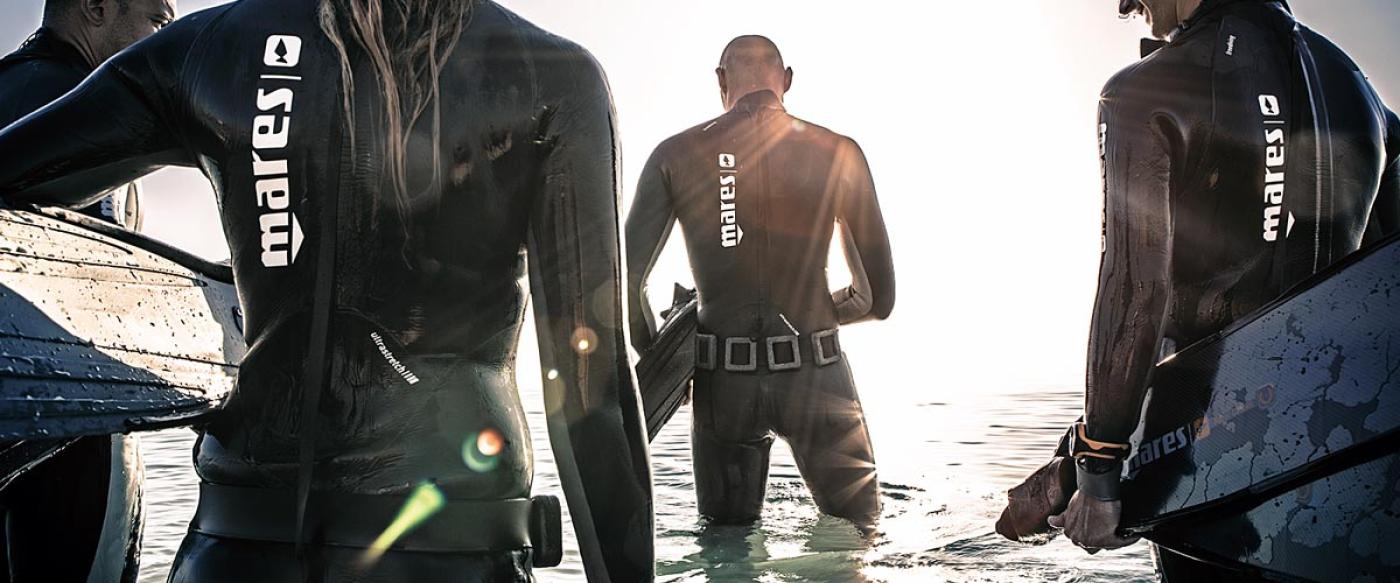 © Mares
Being a Professional in the diving industry is fun, but at the same time carries responsibilities and certain exposure of being sued by injured divers or their families.
Even the most responsible diving professional and training center can face a legal claim as a result of a diving accident, slip and fall accident or other cases of legal liability and must be properly covered against such scenarios. DiveAssure's liability plan is your best choice when looking for the right protection for yourself or your diving operation. Issued by CNA Hardy – one of the largest insurance corporations in the world. The policy limit is €20.000.000 per claim and €40.000.000 aggregate – by far; the highest level of coverage in the industry, and with an international and multilingual customer service call center, you are definitely in good hands. The DiveAssure liability program is endorsed by SSI and recommended by many other certifying agencies.
Coverage is available to DiveAssure members worldwide excluding USA and Us territories.
Get a special SSI Discount
Please note: SSI does not sell insurance. The DiveAssure Association is a separate entity offering its members various insurance plans.