Digital Learning
Learn anytime, anywhere, on any device
Check out the MySSI app
The newly updated MySSI app is the strongest, most comprehensive tool for divers today. This impressive, FREE application is a one-stop-shop for dive enthusiasts, where you can find everything related to scuba, freediving, extended range, and mermaiding. Access your digital logbook anywhere in the world with advanced logging features, connect with your buddies, search for SSI Training Centers worldwide, see upcoming events in your area, and so much more!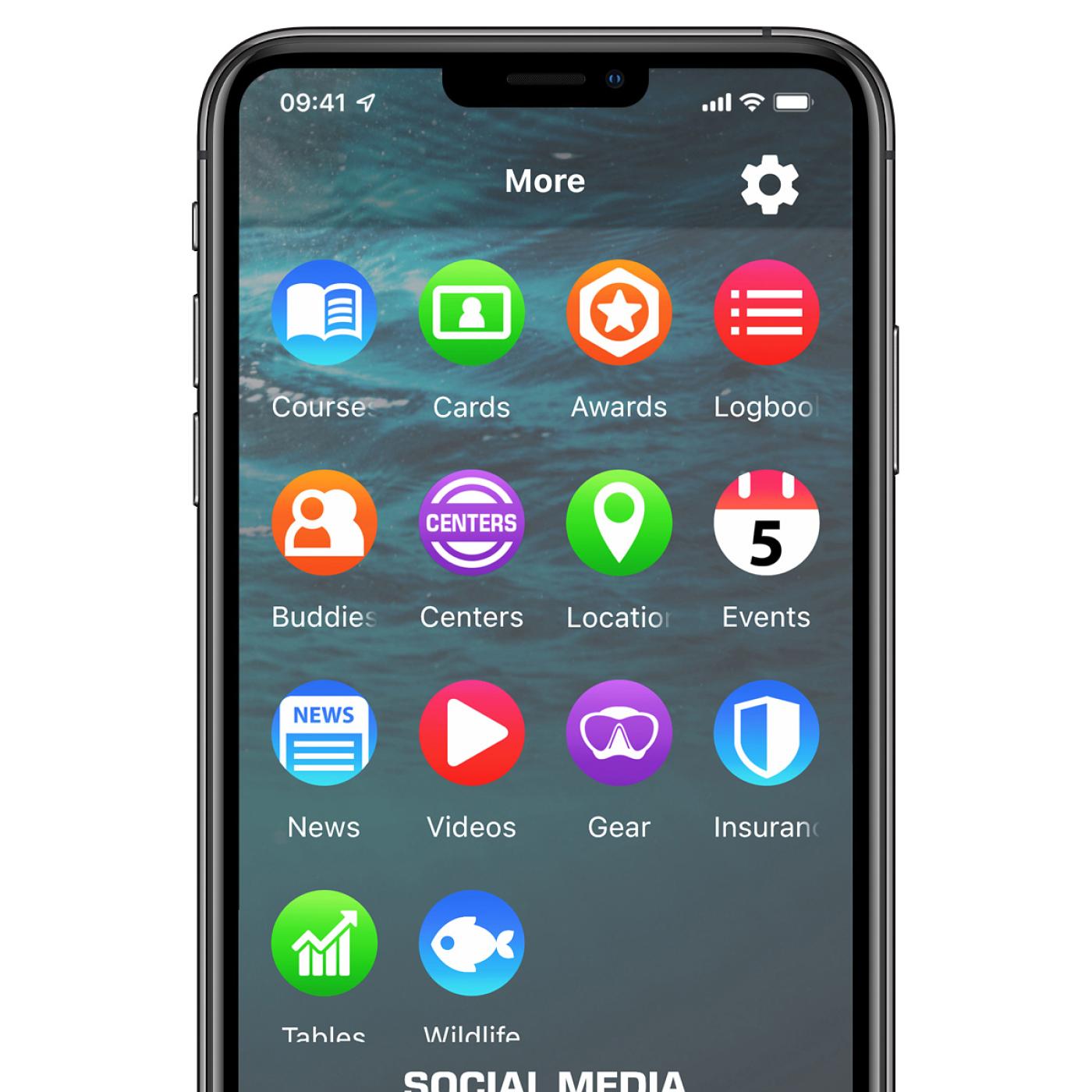 Digital Training and Certification
24/7 access to all of your registered digital learning materials and certification cards, both online and offline. All your accident and travel insurance, and dive professional liability insurance in one place. Log your dives and training in-app to earn free SSI Specialty Diver, Advanced Open Water Diver and Master Diver rating.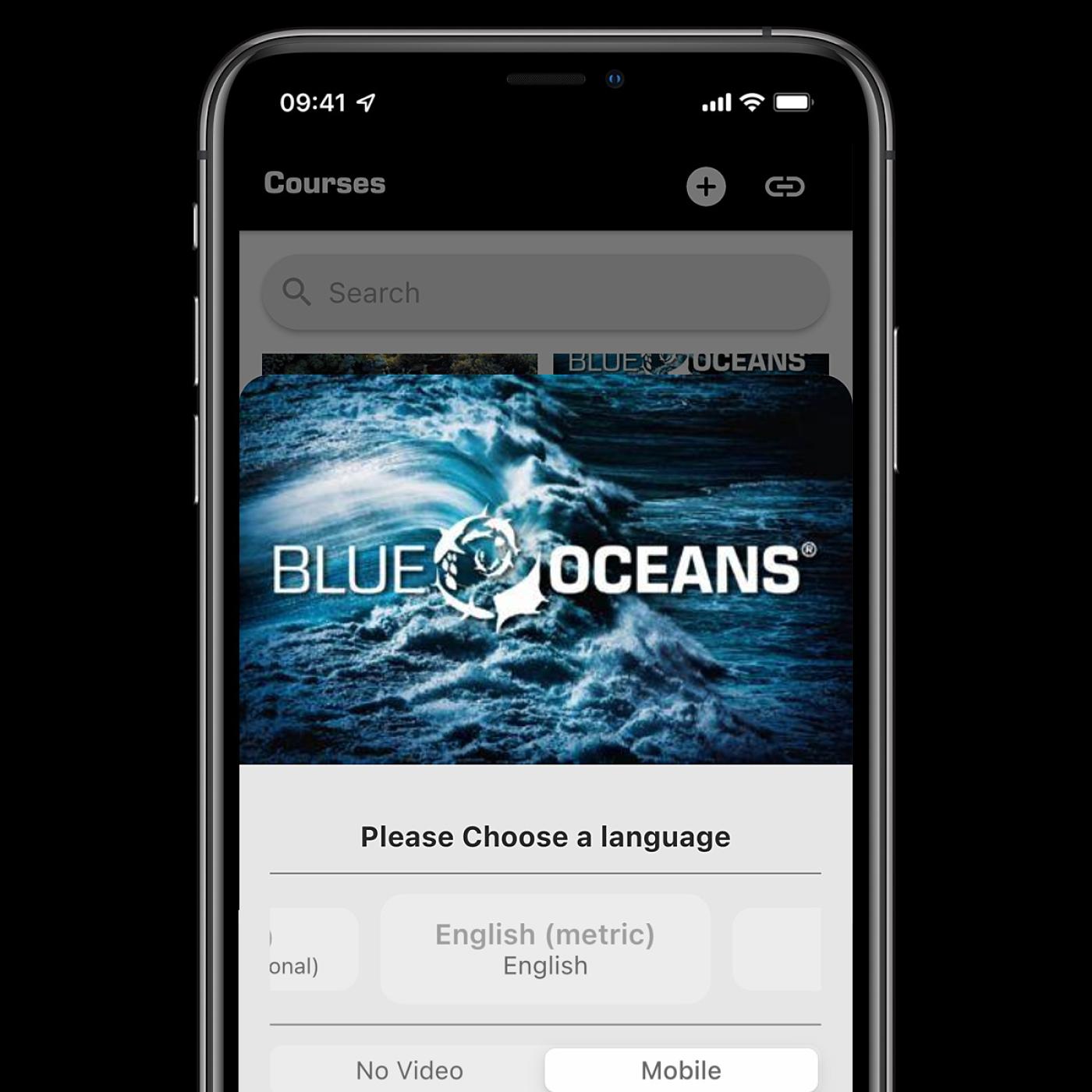 Free Online Training
Snorkeling, freediving, and scuba diving are the "Ultimate Dive Experiences" to be enjoyed with family and friends. Get free access to SSI's Snorkeling, Try Scuba, Try Freediving and Try Mermaid programs. Help to protect the oceans and learn more about sustainable diving practices with Blue Oceans.
SIGN UP NOW FOR FREE ACCESS TO THE APP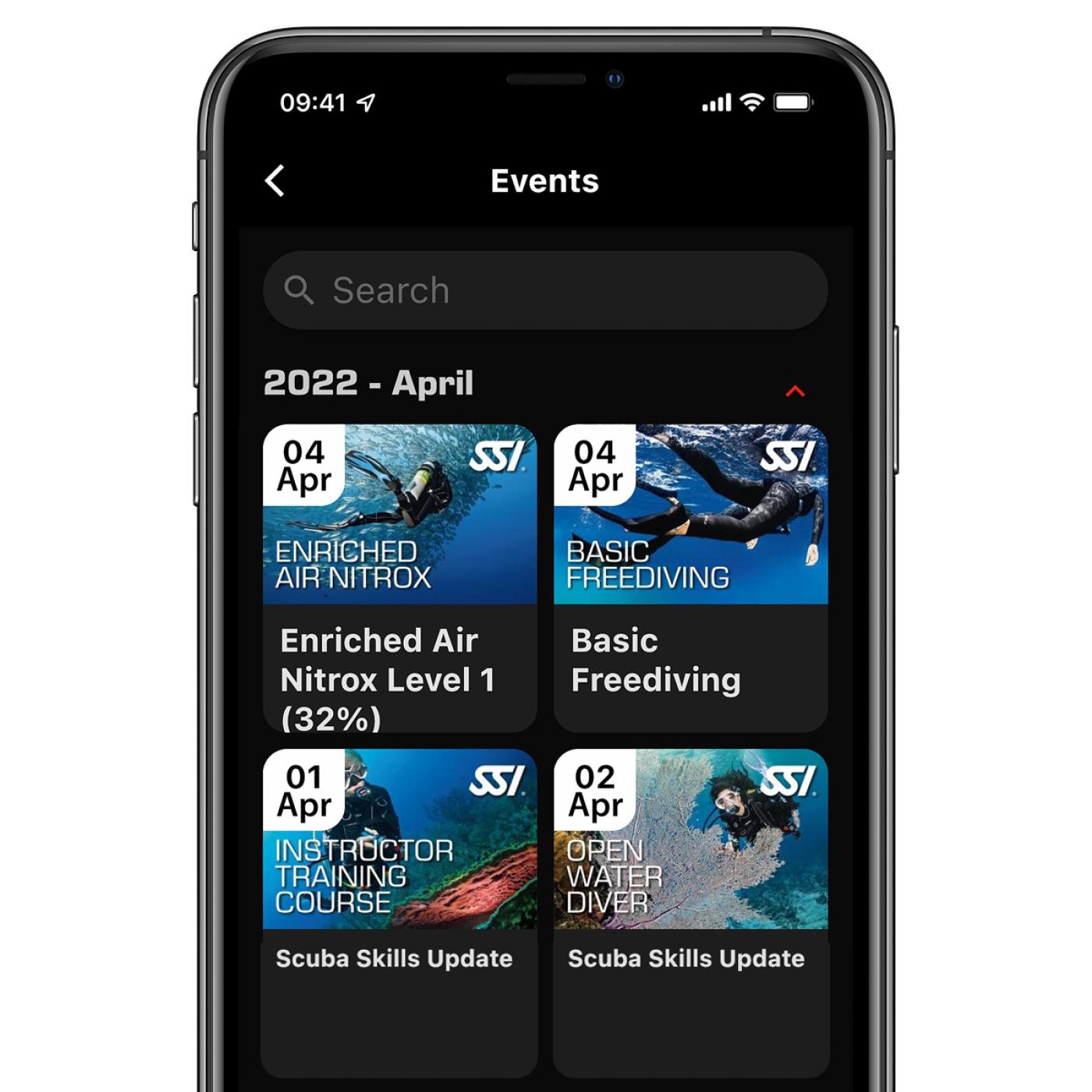 SSI Network
Get the latest industry news and upskill with how-to and skills videos. Connect with SSI Dive Centers and Resorts worldwide. Keep up to date on events in your area and dive more with the MySSI app Event Calendar.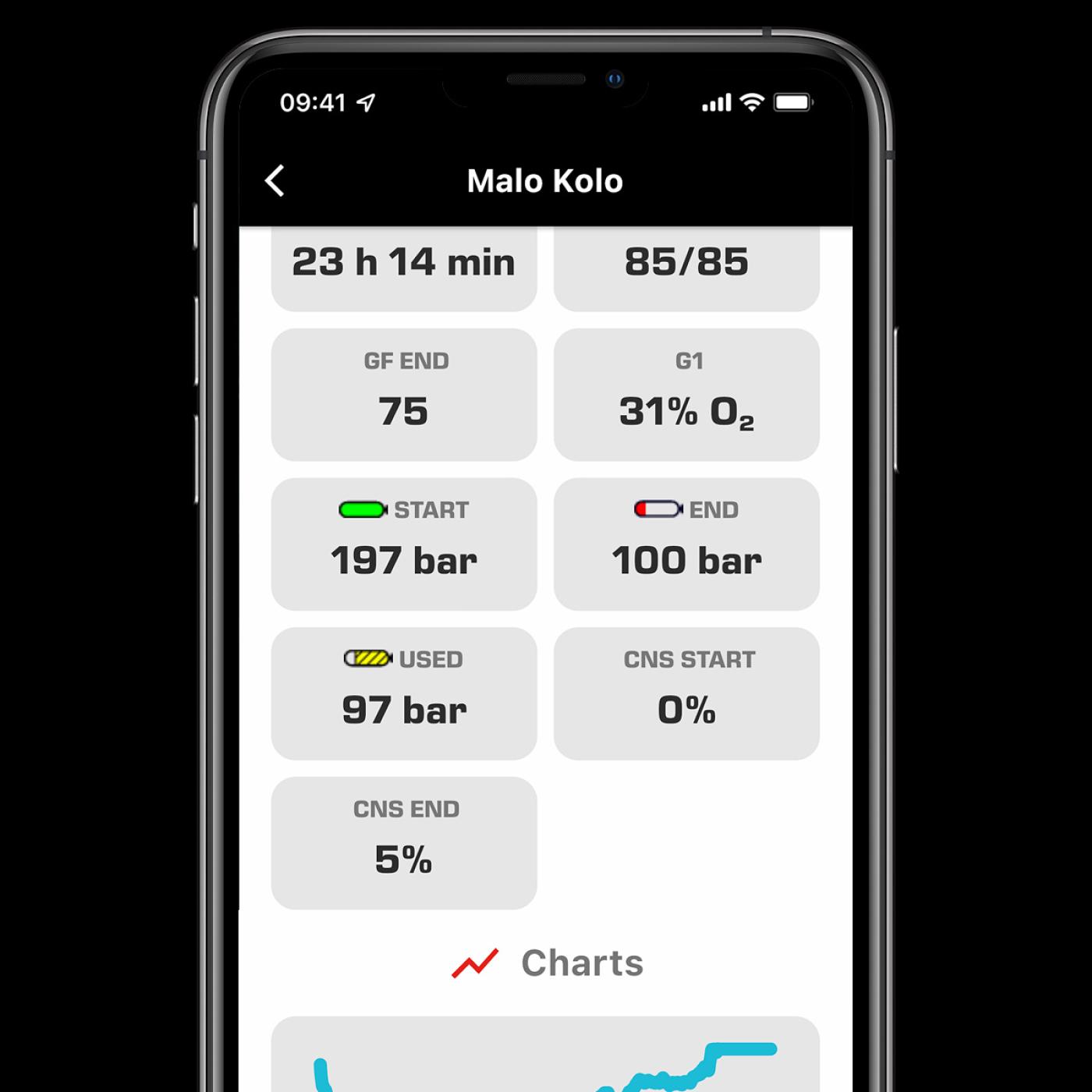 Digital Logbook
The MySSI digital logbook gives you access to more than 65,000 dive sites. It has a suite of advanced features to help you remember your dive for years to come, including precise dive site GPS coordinates, a comprehensive wildlife list, a buddy list, and a customizable record of your underwater experience. Log everything from scuba and extended range to rebreather and freediving sessions. You can share or confirm your dives with a QR code. Dives can be directly downloaded from selected dive computers.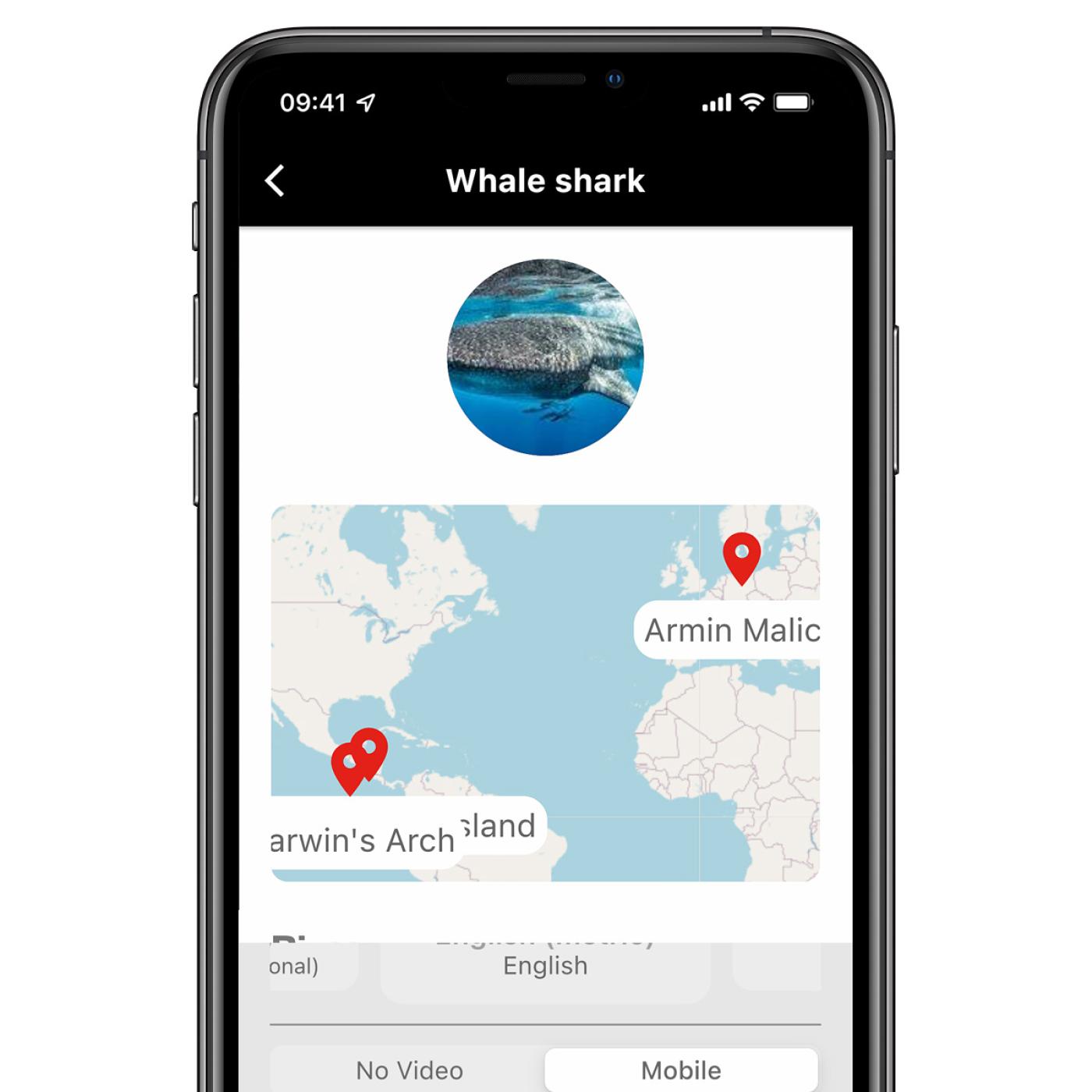 Wildlife Sightings
Few things are more frustrating than running out of room on your dive log page when you scribble down all the marine life you saw. The MySSI digital logbook wildlife feature makes it quick and easy to record all of the wildlife you encountered during each dive. Simply browse and select the marine life you saw from MyDiveGuide's extensive wildlife list.