SSI International
세계 최대의 비즈니스 기반 교육 기관
SSI 안내
스쿠버 스쿨 인터내셔널(SSI)은 1970년에 누구나 안전하게 다이빙하는 방법을 배울 수 있다는 비전을 가지고 설립되었습니다. 오늘날 SSI는 150개 이상의 국가에 3,500개 이상의 교육 센터와 100,000명 이상의 SSI 프로페셔널을 보유한 세계 최대의 전문 비즈니스 기반 교육 기관입니다.
50년 이상 동안 SSI는 초보자부터 강사 트레이너 수준까지 레크리에이션 스쿠버, 익스텐디드 레인지, 프리다이빙, 머메이드, 스윔 및 라이프가드 프로그램을 위한 고품질 교육 프로그램과 자료를 제공했습니다. 3,000개 이상의 국제 SSI 교육 센터 및 리조트에서 40개 이상의 언어로 제공되는 디지털 및 인쇄 자료를 통해 SSI는 사람들이 전 세계의 수중 세계를 경험할 수 있도록 합니다.
SSI는 RSTC(Recreational Spucka Training Council) 창립 멤버로 활동하며 국제적으로 인정받는 ISO(International Organization for Standardization) 인증을 보유함으로써 업계를 완벽하게 상징하고 있습니다.
간단히 말해, SSI 인증은 당신이 다이빙을 선택하는 곳이 어디이든 전 세계적으로 환영받고 있습니다. SSI는 분명히 당신이 신뢰할 수 있는 이름입니다.
ISO 11121 베이직 다이버
ISO 24801-1 스쿠버 다이버
ISO 13293 가스 블렌더 트라이믹스
ISO 24801-3 다이브 가이드
ISO 21417 SSI 마린 가이드
ISO 11107 나이트록스
ISO 13293 가스 블렌더 나이트록스
ISO 24802-1 보조 강사
ISO 24801-2 오픈 워터 강사
ISO 13970 스노클 강사
지식
There are certain safety rules that must be learned. You will study the material at home and during interactive review sessions, your SSI Professional will teach you "land value to water value" and how the information learned applies to being underwater.
스킬
The best way to learn skills is through continuous practice and correct repetition. The goal is for the core training skills to become second nature.
이러한 목표를 지원하고 수중에서 유능하고 편안한 자세를 갖추기 위한 SSI의 대표적인 수중 훈련 방법은 "반복을 통한 편안함"이라고 불립니다.
장비
Understanding how to operate the equipment ensures you will enjoy every minute in and under the water.
While the decision to invest in equipment is ultimately yours, our years of training experience have proven that the safest way to become a diver is with your own personally fitted, high-quality equipment set, called a "Total Diving System".
경험
SSI training develops knowledge and skills, but the only way to get real experience is to go diving frequently.
The more you dive, the more you will enjoy the sport, following the formula: Training + Experience = Comfort.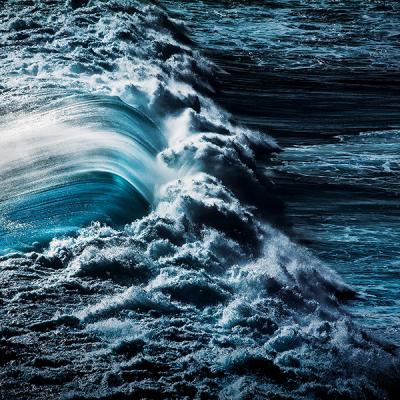 Blue Oceans – Take action and show that you care
SSI is committed to protecting the oceans. Blue Oceans is SSI's environmental conservation initiative. Accessible to everyone, SSI seeks to create environmental awareness and protect our oceans by role modeling conservation-minded behavior and promoting sustainable diving practices.
Join the Blue Oceans community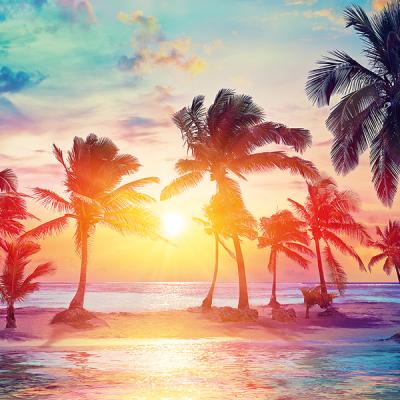 MyDiveGuide – Ready to explore?
SSI's MyDiveGuide represents the world's largest Dive Site Database with more than 5,000 sites, including potential wildlife encounters. The database is based on more than 7 million logged dives and improves daily via SSI's Digital DiveLog. MyDiveGuide and the Digital DiveLog connect dive sites, buddies, instructors, and Training Centers using QR Code technology and SSI's digital dive verification to create a lifetime of adventure.
Find Your Next Adventure