SSI International
The worlds largest business-based training agency
O SSI-u
Scuba Schools International (SSI) was established in 1970 with the vision of making it possible for anyone to learn how to dive safely. Today, SSI is the world's largest professional business-based training agency, with 3,500+ Training Centers and over 100,000 SSI Professionals in 150+ countries.
For over 50 years, SSI has provided high-quality training programs and materials for Recreational Scuba, Extended Range, Freediving, Mermaid, Swim, and Lifeguard programs from beginner to Instructor Trainer levels. With digital and printed materials available in more than 40 languages in over 3,500 international SSI Training Center and Resort locations, SSI enables people to experience the underwater world across the globe.
International Recognition
ISO-certified programs
SSI completely embodies the industry by being a founding member of the RSTC (Recreational Scuba Training Council) and holding the internationally acclaimed ISO (International Organization for Standardization) certification playing an active role in setting industry minimum training standards.
Simply stated, an SSI Certification is welcomed all over the planet, wherever you choose to dive – SSI is clearly a name you can trust.
ISO 11121 for Basic Diver
ISO 24801-1 for Scuba Diver
ISO 24801-2 for Open Water Diver
ISO 24801-3 for Dive Guide
ISO 21417 for SSI Marine Guide
ISO 11107 for Enriched Air Nitrox
ISO 13293 for Gas Blender
ISO 24802-1 for Assistant Instructor
ISO 24802-2 for Open Water Instructor
ISO 13970 for Snorkel Instructor
Training Philosophy – The SSI Diver Diamond
Znanje 
There are certain safety rules that must be learned. You will study the material at home and during interactive review sessions, your SSI Professional will teach you "land value to water value" and how the information learned applies to being underwater.
Vještine
The best way to learn skills is through continuous practice and correct repetition. The goal is for the core training skills to become second nature.
SSI's signature water training method to support this goal and to become both competent and comfortable underwater is called "Comfort through repetition".
Equipment
Understanding how to operate the equipment ensures you will enjoy every minute in and under the water.
While the decision to invest in equipment is ultimately yours, our years of training experience have proven that the safest way to become a diver is with your own personally fitted, high-quality equipment set, called a "Total Diving System".
iskustvo
SSI training develops knowledge and skills, but the only way to get real experience is to go diving frequently.
The more you dive, the more you will enjoy the sport, following the formula: Training + Experience = Comfort.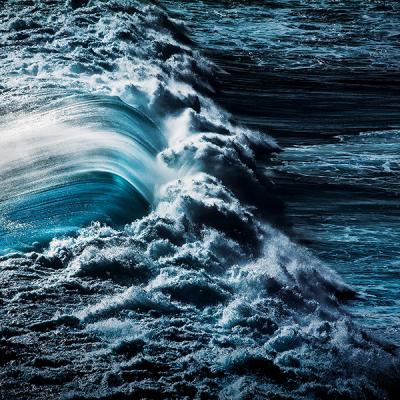 Blue Oceans – Take action and show that you care
SSI is committed to protecting the oceans. Blue Oceans is SSI's environmental conservation initiative. Accessible to everyone, SSI seeks to create environmental awareness and protect our oceans by role modeling conservation-minded behavior and promoting sustainable diving practices.
Join the Blue Oceans community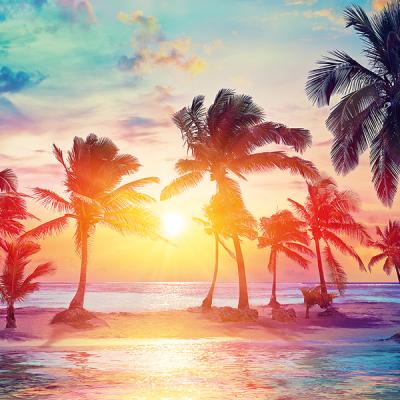 MyDiveGuide – Ready to explore?
SSI's MyDiveGuide represents the world's largest Dive Site Database with more than 5,000 sites, including potential wildlife encounters. The database is based on more than 7 million logged dives and improves daily via SSI's Digital DiveLog. MyDiveGuide and the Digital DiveLog connect dive sites, buddies, instructors, and Training Centers using QR Code technology and SSI's digital dive verification to create a lifetime of adventure.
Find Your Next Adventure