Professional Levels of Recognition
Teach SSI, Continue your Training and qualify for free Recognition – Advanced Open Water Instructor, Divemaster Instructor and Master Instructor
The more you teach and continue your Professional education, the higher the rating. SSI is the only training agency that has a recognition system designed to show the world you are one of the industry's elit
Every time you complete the requirements for another level, you will automatically earn and receive these instructor levels that symbolize your commitment, loyalty and excellence in diving.
How far do you want to go?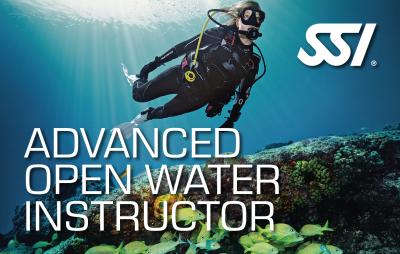 מדריך צולל מים פתוחים מתקדם
Open Water Instructor, plus 4 individual Specialty Instructor ratings, including Diver Stress & Rescue and issue a total of 15 Specialty and/or Advanced Adventurer certifications
Learn more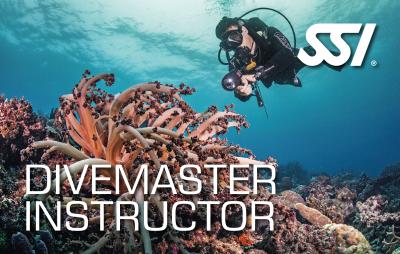 Divemaster Instructor
Advanced Open Water Instructor, plus Science of Diving Instructor and issue a total of 30 diver certifications in different courses
Learn more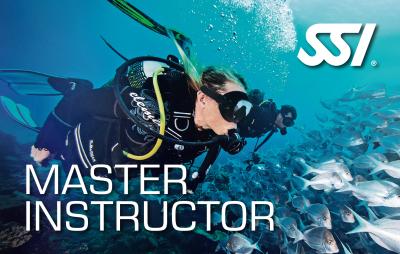 מדריך שני
Assistant Instructor Trainer, plus a total of 250 logged dives and issue a total of 150 diver certifications in different programs
Learn more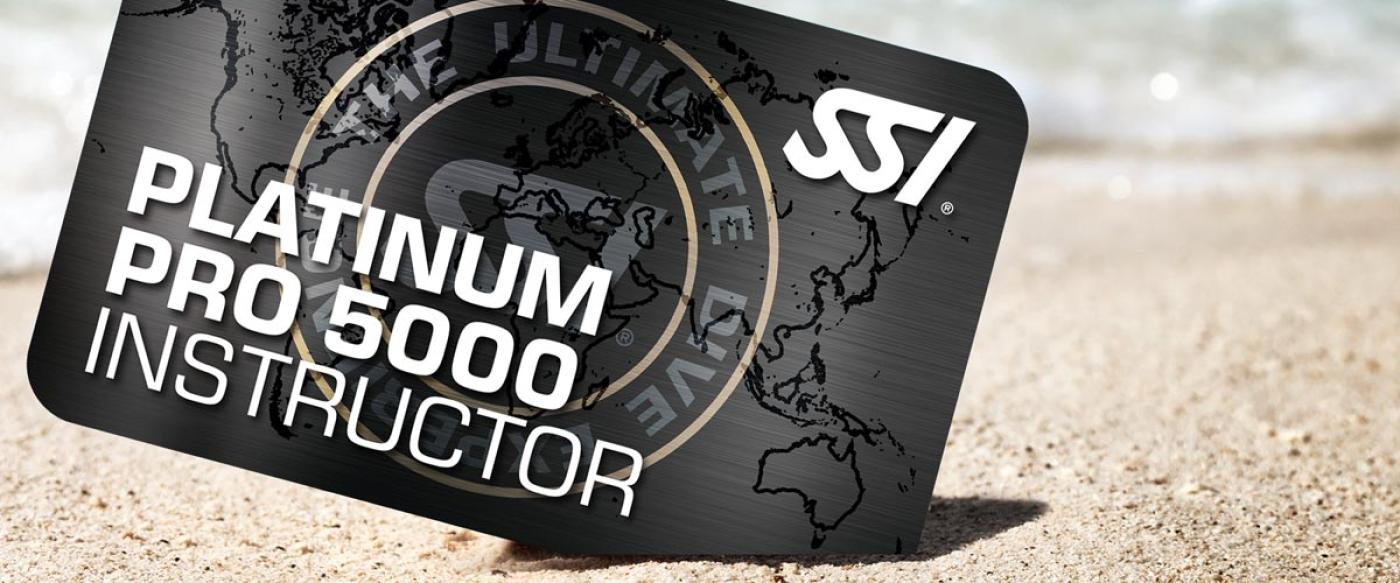 Experience Points Recognition
When you teach and continue your Professional education, you earn Experience Points. Experience Points are issued for each new Professional rating and certification issued.
Experience Points also equal Pro Rewards – SSI's Unique Cash Back System.
Learn more
Experience Points are used to calculate two things – Professional Levels of Recognition and Pro Rewards. The more points you earn and the higher the recognition. All you have to do is continue your Professional education and teach to get the credit you deserve – Century 100, Bronze 200, Silver 300, Gold 500, Platinum 1000 and Platinum Pro 5000 Instructor.