SSI Certification Card Replacement
Your SSI Certification Card is your ticket to explore the underwater world. If you have lost your original certification card, no worries! SSI has you covered. SSI offers two options to replace your SSI certification card.
Sign up for a MySSI account today for 24/7 access to your digital certification cards and download the MySSI App to never leave home without it again. If you like the feel of a physical card in your wallet, click below and follow the steps to order a plastic replacement card today.
Get your Digital Card
Support the environment and yourself with a digital SSI certification card. By carrying a digital certification card, you help reduce the use of plastic, and you will have 24/7 access to your card in your digital wallet. Simply click below to download the MySSI App, create a free account, and see all your SSI certifications in one spot.
If you became a certified diver in 2008 or later, you likely already have a digital profile. Contact your local SSI Training Center for assistance updating your login credentials so you can access your digital certification cards and order physical cards.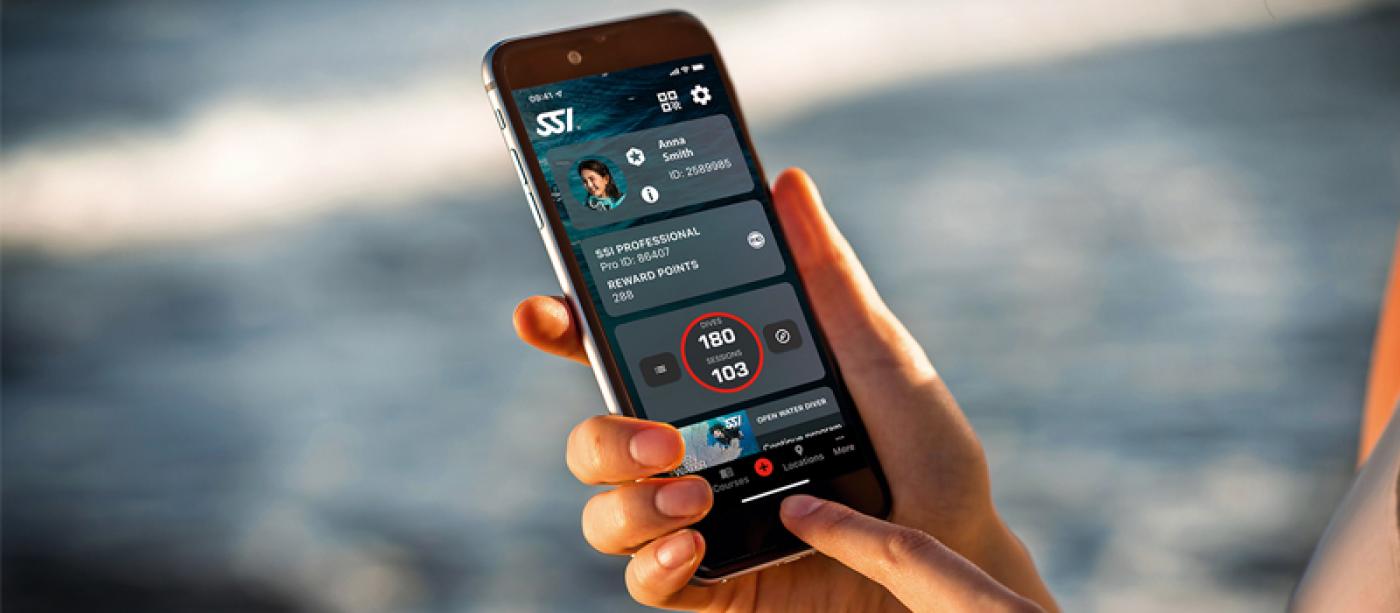 © Ross Helen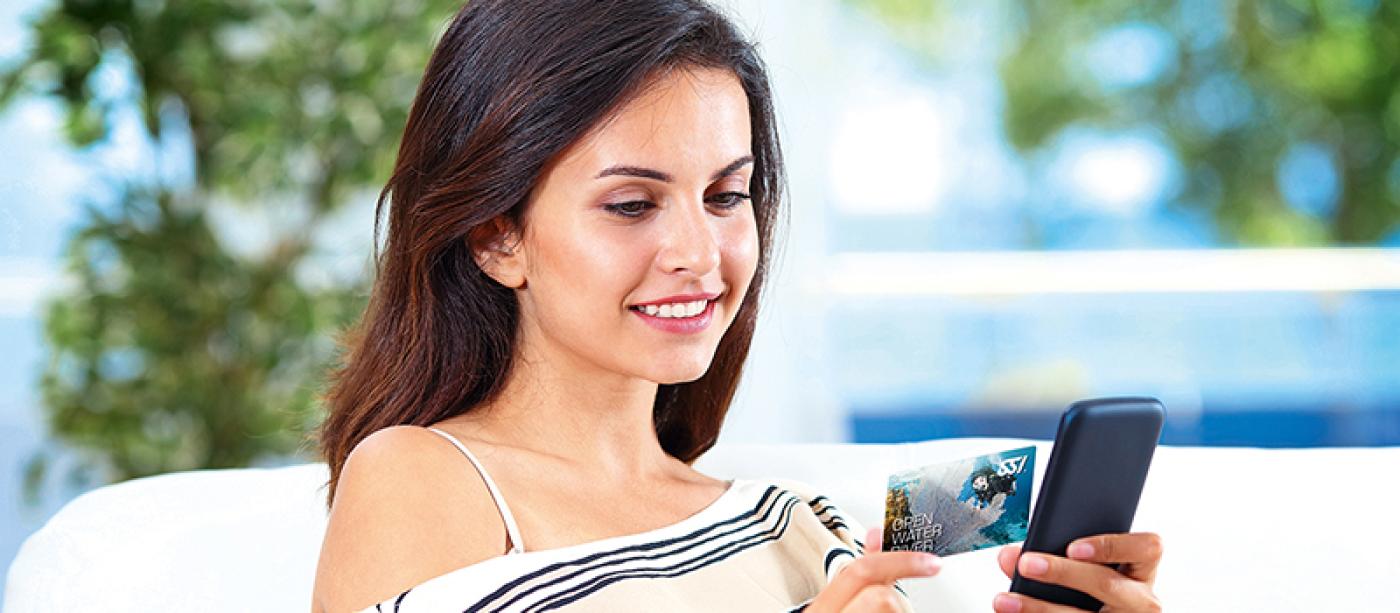 © Shutterstock - Antonio Guillem
Order a Physical Card
If you prefer to carry a physical card and would like to order a replacement, contact the Training Center that issued your certification for help with ordering. If you cannot reach your Training Center, click the Order C-Cards button below and follow the instructions for a replacement.
Please Note: Replacement cards can only be ordered for certifications stored in the MySSI system or based on uploaded proof of SSI certification.
SSI DOES NOT ISSUE REPLACEMENTS FOR NASDS OR NON-SSI CERTIFICATIONS.
Order your C-Card
Find a Training Center
If you have lost your original SSI certification card and want to order a new physical card, your local SSI Training Center is the easiest and most affordable option. Your Training Center can look up your certification history and print c-cards right in their store!