© Shutterstock - Valentin Valkov & iStock - Shansche
Discover a new lifestyle with worldwide career opportunities
Do you find yourself sitting at your office desk, daydreaming of crystal-clear blue waters? Are you thinking of turning your hobby into your career? Do you want to share your passion for diving with the rest of the world? These are only a few of the reasons you should become an SSI Professional.
SSI is the world's fastest growing training agency, and we are constantly adding new training centers and professionals. As an internationally recognized training agency, SSI has thousands of job opportunities waiting for you in hundreds of exciting and exotic locales.
Are you are ready to join the next generation of highly qualified SSI Professionals? Or you are already a dive professional with another training agency who wants to add SSI to your resume?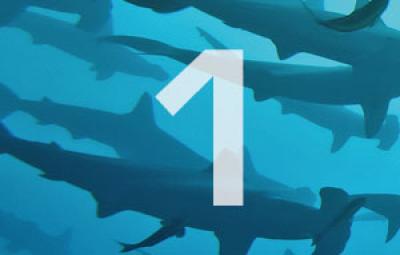 Töltse le a MySSI alkalmazást, hozza létre személyes fiókját, és jelentkezzen be, hogy megtalálja a következő Hivatásos programok időpontját az Ön közelében.
Get started today!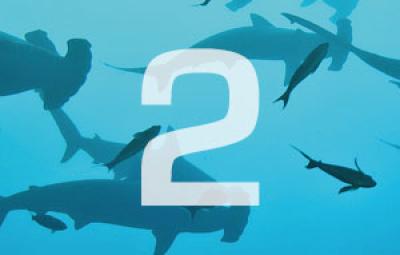 Tervezze meg Hivatásossá válásának útját, használja a központkeresőt a legközelebbi oktatói képzés megtalálásához.
Find Center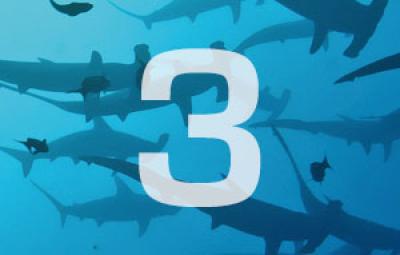 Kezdje el a digitális tananyagokat olvasni, és ütemezze a gyakorlati képzést az oktatói oktatóval.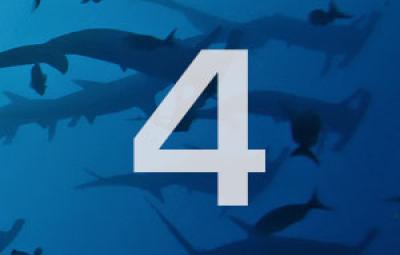 A szükséges képzés elvégzése után az SSI kiadja a digitális kártyát.
Your adventure starts here
Reasons to become a SSI Instructor

© iStock - Jasmina 007
24/7 access to MySSI
MySSI is your personalized dashboard, giving you unrestricted access to all of your digital materials in every available language. Never pay more for updated materials – all future updates and improvements happen automatically, saving you time and money. And with more than 30 SSI Service Centers around the world, SSI is always available and eager to be your industry partner!
Global Service Center Contacts

© subgear
Products
SSI has a way for you to earn an income from almost any program you want to teach. We offer more than 70 digital programs in more than 40 languages – everything from recreational scuba to extended range programs like rebreather and overhead environments, freediving to mermaid, and even swim and lifeguard training!

© istock - martin-dm
Technology
SSI's digital training system sets a new standard in online learning. With the MySSI app, you can complete your digital learning materials online or on any iOS or Android device at no additional cost. There is no need to carry printed manuals; all of your content is just a click away.
Read more

© mares
Renewal Benefit
You work hard for your professional certifications, and they should work hard for you. As an SSI Professional, you only pay for your highest professional certification – the rest are included in your renewal for free.

© mares
Cash Back
SSI Pro Rewards is the industry's first cash-back system that rewards you for your performance and loyalty. SSI Professionals earn Pro Rewards for each certification they issue or professional certification they earn. For the first year, new SSI Professionals earn five times the normal Pro Reward rate for each certification.
Read more
© fotolia - guliveris
Quality
After more than 50 years, SSI has a demonstrated history of high-quality training as the world's largest professional-based, business-based training agency. SSI is a founding member of the RSTC and many of our program have the coveted ISO qualification. We maintain our rigorous quality control standards by requiring our professional to affiliate with an SSI Training Center.

© istock - d-kart
Environmental Initiative
A Blue Oceans a környezettudatossági programunk. A program ismerteti a tengeri ökoszisztémáinkat érintő problémákat és leírja, hogyan lehet jó magatartást és fenntartható búvárkodási gyakorlatokat modellezni minden SSI Oktatóközpont, SSI szakember és tanítványaik számára. A Blue Oceans program szabadon elérhető mindenki számára, aki rendelkezik MySSI felhasználói fiókkal.
Read more
Choose your way to become a SSI Professional
As a diver, you are already involved in one of the greatest adventures of your life in a weightless world full of incredible marine life and ecosystems. You are part of an exclusive group of underwater explorers that most people only dream about. 71% of the Earth's surface is covered by water, and this could be your "office!" Choose your pathway from a variety of training options that go beyond the recreational diving limits – your only limit is your imagination and ambition.